Community focused training
and education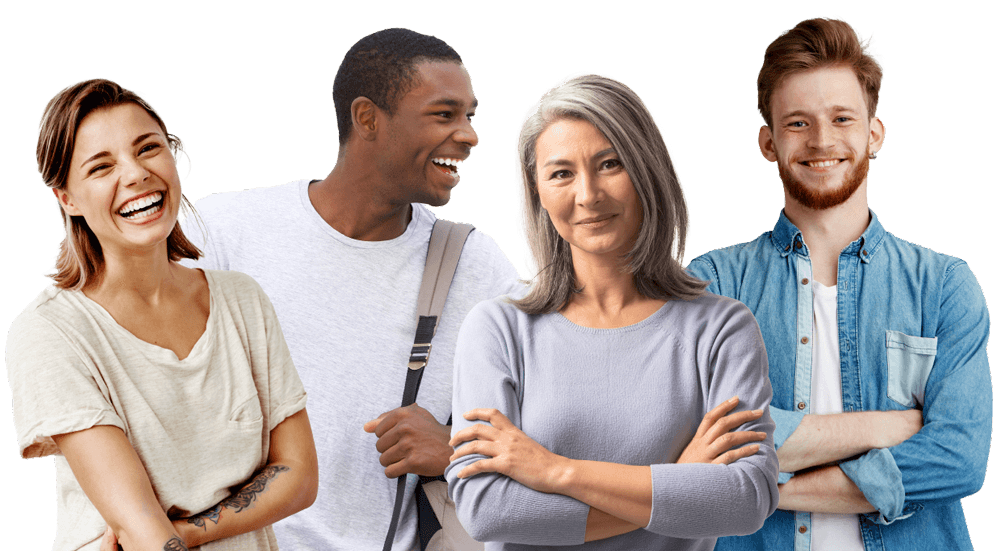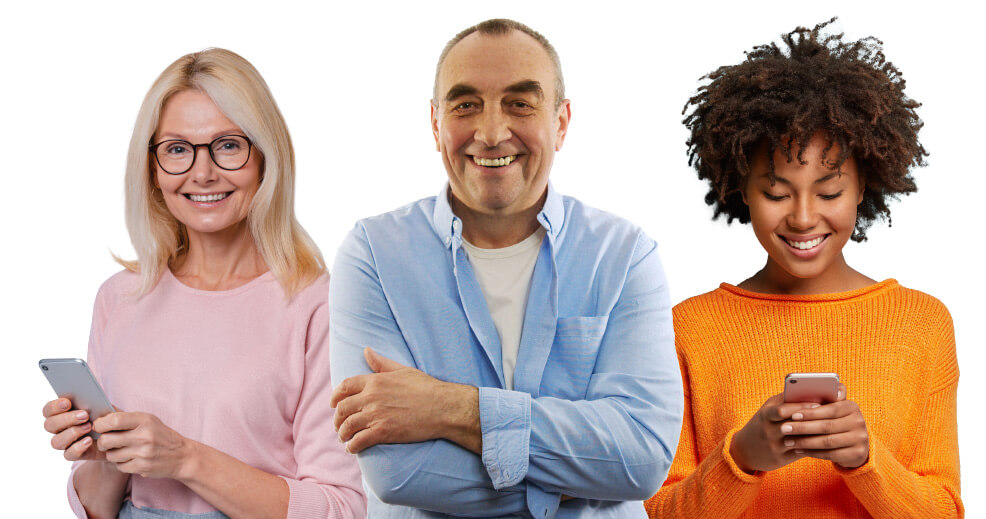 We have been operating since 1913 and are pleased to continue to provide you and the Illawarra community quality adult education to enhance your leisure time and career. There are leisure skills courses, work skills courses, accredited training and foundation skills on offer.
Employability Skills Training
'Employability Skills Training (EST) Program' is a government initiative aimed to support participants looking to develop core workplace skills to get a job and perform well. WEA Illawarra currently offers this training and are an approved Employability Skills training provider.
Government-subsidised Training Opportunities
In 2015, the NSW Government implemented a new funding system called Smart and Skilled. This system aims to provide financial support and incentives for you to train in skills for which there are available jobs in the community.
Novo Education Space is a registered, non-denominational, independent secondary school, operating under the auspices of WEA Illawarra.
Term 4
October - December
Ever wonder how to support WEA Illawarra to keep operating as your community college?
From volunteering, through tutoring to donating, there are plenty of ways to contribute to the development of WEA Illawarra and make a difference.
Download The Course Guide
Grab your copy of the the latest WEA Illawarra course guide right here.