WEA Illawarra operates from several venues within the Illawarra.
WEA Illawarra - Wollongong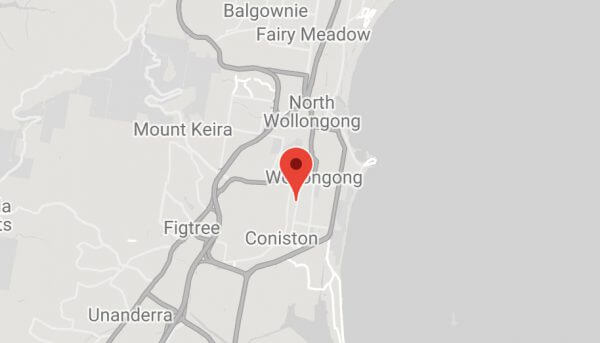 WEA Shellharbour - Balarang
Balarang Public School,
Government Road,
Oak Flats.

ABC Beverages Barista Venue
83 - 85 Montague Street,
North Wollongong.

WEA Illawarra provides the community, quality adult education to enhance your leisure time and career.