Get involved at WEA Illawarra
As a not for profit community college that makes the local community its priority there are plenty of ways for you to contribute to the development of WEA Illawarra and make a difference!
Would you like to help Seniors navigate the digital world? We are seeking people from all walks of life and any age, to help us support and mentor others learn to use computers, smart phones, iPads and other digital devices?
Support WEA Illawarra financially through a donation or as a beneficiary in your will. WEA Illawarra is registered with the Australian Charities and Not-for-profits Commission as a Public Benevolent Institution, has been endorsed by the Australian Taxation Office as a Deductible Gift Recipient and holds and authority to fundraise under section 13A of the Charitable Fundraising Act 1991 (CFN/24108).
Why not put your hand up to assist the students and teachers at Novo Education Space?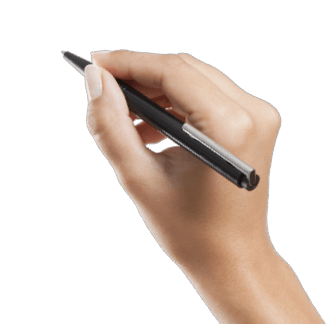 Donate those long forgotten craft items or household goods that could be repurposed?
To find out how you can make a tax deductible donation to WEA Illawarra or contribute in any other way please contact us on (02) 4226 1622 or info@weaillawarra.com.au for further information.