Building Brighter Futures
WEA Illawarra has been operating continuously since 1913, proudly offering the Illawarra community quality adult education and leisure courses, work skills training, accredited training and foundation skills services.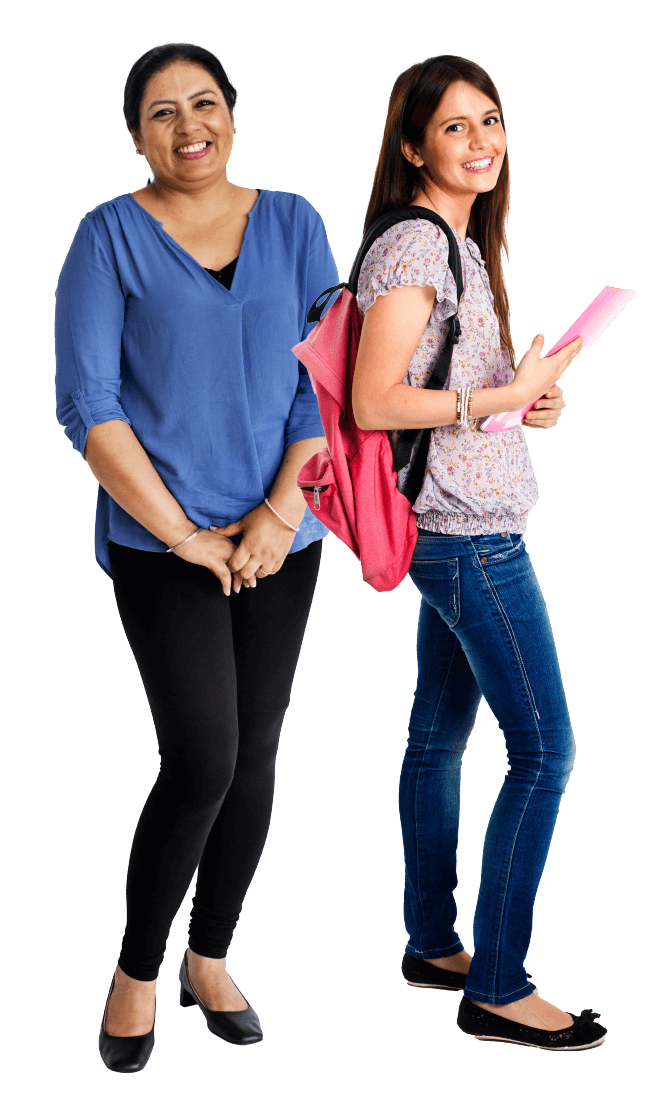 Part of the Community College Network
WEA Illawarra is part of the Community College network and operates as an independent community based not-for-profit Company dedicated to the principles of life-long learning. This means WEA Illawarra can offer the courses you need and want at very reasonable prices.
WEA Illawarra recognises the value of a culturally diverse community and this is reflected in the courses we offer. We also value the importance of a tolerant society in which views are freely expressed and each person's fullest development is encouraged. We always seek to provide a welcoming and supportive atmosphere for students and teachers alike.
WEA Illawarra is a Registered Training Organisation (RTO 90297) accredited by the Australian Skills Quality Authority (ASQA) to provide nationally recognised training. This means that once you've successfully completed your training or qualification, the skills you are competent in will be recognised across Australia.
WEA Illawarra is a charitable organisation, registered as a Public Company Limited by Guarantee. Our company's operations are regulated by the Australian Charities and Not-for-profits Commission (ACNC) and the Australian Securities and Investments Commission (ASIC) . We are also a Registered Training Organisation (RTO No: 90297), regulated by the Australian Skills Quality Authority (ASQA).
The WEA Illawarra Board of Directors is the governing body responsible for, and overseeing, our operations.
WEA Illawarra also operates an independent non-Government secondary school Novo Education Space, which is regulated by the Commonwealth and State Education Departments and the NSW Educational Standards Authority (NESA). Novo Education Space is a registered, non-denominational, independent school specifically designed for the inclusion of young people who would flourish with the right support in an alternative school environment. We have been operating since 2011 (formerly known as Alesco Illawarra). We offer an alternative education option for young people in Years 9-12 who feel that they are ready and willing to take control of their own learning and their future, but need a different kind of environment to succeed.
To improve the lives of people by offering them appropriate education and training in a nurturing and caring environment.
Equality, respect, tolerance and empathy
Integrity, honesty, trust and ethical action
Accountability and Professionalism
Collaboration and team work
A safe and welcoming learning environment (physical, intellectual, social, cultural and emotional)
Quality service that leads to satisfied customers and pride in the services offered
Being a good community and business citizen with an aspiration for excellence and relevance
Leadership that creates positive benefits with the courage to embrace change.