Employability Skills Training

Employability Skills Training (EST) Program is a government initiative aimed to support participants looking to develop core workplace skills to get a job and perform well. WEA Illawarra currently offers this training and are an approved Employability Skills Training provider.
What can WEA Illawarra offer in your Employability Skills Training?
At WEA Illawarra we are committed to providing you with Block 2 Employability Skills Training (EST) to enhance your chances at finding and retaining employment. In this program, you will develop valuable life skills for employability, and have a chance to meet and interact with professionals in their chosen industry.
This course includes:
Personalised training that is tailored to industry and various learning styles.
Exposure to employers and industry. Engaging and knowledgeable trainers.
Career support to ensure employers expectations are met.
Availability of work trails and work experience with employers.
Fun and interactive team-based programs. Information on how and where to find work.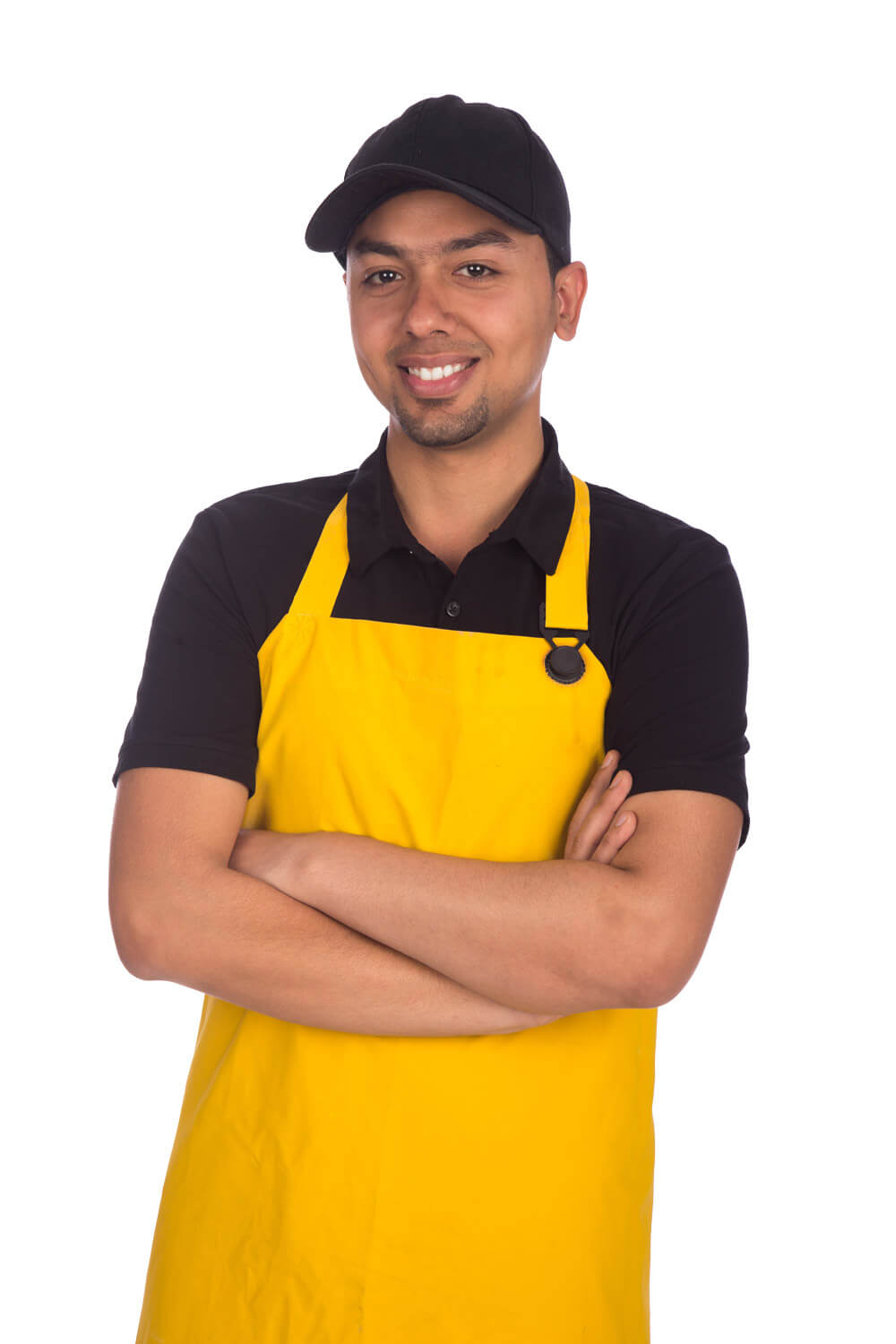 Download The Course Guide
Grab your copy of the the latest WEA Illawarra course guide right here.